Value Engineering Reduces Overall Project Cost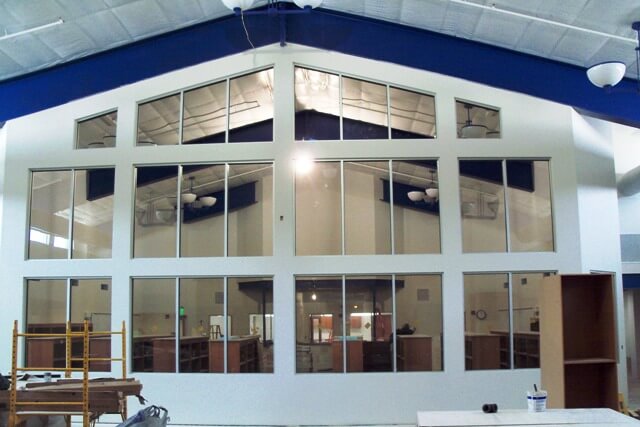 EAD performed construction for the Ponca Public Schools Addition and Remodel project in Nebraska. Original bids came in at $1.4 million over the district's budget. EAD brought the project under budget and reduced the overall cost of the project by $20 per square-foot through value engineering. We maintained the original square footage, met the bond requirements and retained "green" options. Quality, durability, original design, functions and capabilities were maintained throughout the value engineering process.
The project was completed in two phases over a duration of about two years. Phase one consisted of construction of the new high school, parking areas, a new drive and student drop-off area. It also included new classrooms, a kitchen, commons area, library and administrative offices. After completion of phase one, school staff and students were relocated to the new facility and demolition of the existing two- and three-story structures commenced, making way for construction of the new gymnasium, locker rooms, restrooms, vocal and instrumental music rooms and a community wellness area.