Servicing the food, pharmaceutical, and parcel and logistics industries for over 20 years.
EAD was founded in early 2001 as an engineering firm supporting the food manufacturing industry. Over the years we have recognized and responded to our clients' needs by diversifying our services. Today we serve as our clients' most trusted business partner, helping them to improve their bottom line through our business consulting services, process optimization services, project delivery expertise, and business intelligence. Our steady growth is attributed to our dedication to finding solutions that deliver value to our clients.
Purpose: It's personal. We are building something greater than ourselves, because the world needs more hope.
Our value comes from more than just on-time execution. Our value comes from becoming an extension of your staff. So, we understand it's essential to develop a relationship with our clients based on candor. We believe that everyone is empowered to own the outcome. We have built proven processes in over 10,000 projects, earning our clients' trust in us as a world class solutions provider.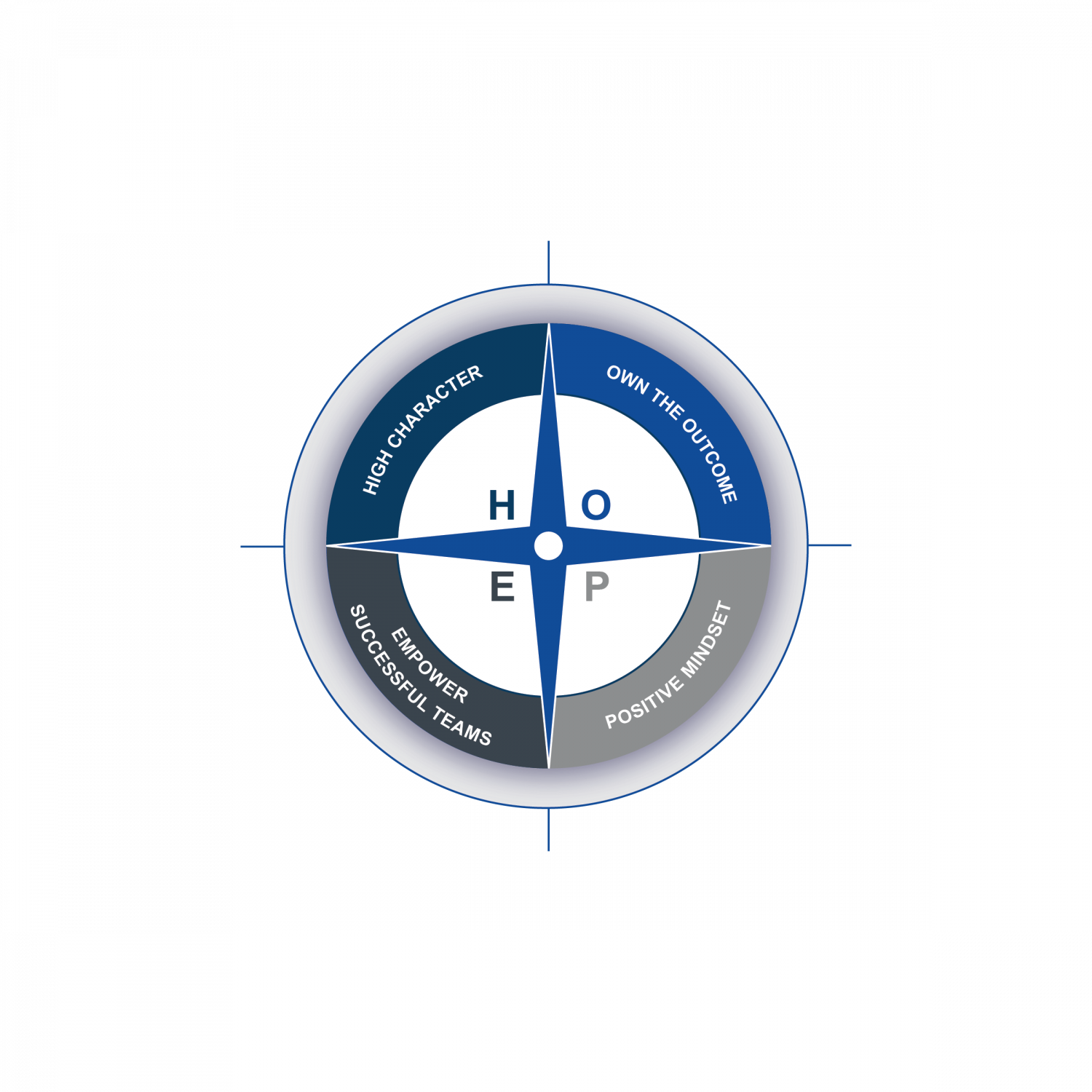 High Character
We do the right thing, with honestly and integrity.
Own the Outcome
We are responsible for what we bring every day.
Positive Mindset
We have an attitude that lifts the team.
Empower Successful Teams
We make the team stronger and more confident.