Mission
To build something greater than ourselves.
Vision Statement
We are program and project managers who design, engineer, automate and construct innovative and sustainable solutions in an environmentally sound and safe manner.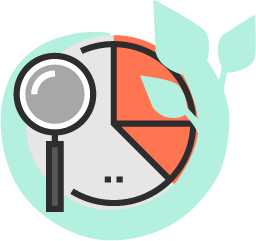 Environmental Commitment
EAD is committed to making environmental management an integral part of our core values and a vital part of our corporate culture.
We conduct our projects to minimize environmental impacts, conserve natural resources and provide effective environment stewardship. We foster a work environment in which employees are encouraged to raise and report environmental issues without fear of retaliation.
We strive to not only protect, but enhance our environment. Whether our projects are in renewable energy facilities, water treatment plants or the most advanced biopharmaceutical plant in the hemisphere, EAD designs, builds and supports environmentally friendly facilities. In addition, we lend our expertise to clients to help ensure fiscally responsible resource utilization while meeting or exceeding environmental regulatory requirements, an ongoing part of EAD's dedication to provide the greatest positive impact on the environment we all share.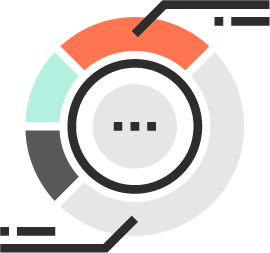 Our strength comes from
Our ability to innovate and respond to market demands
Our efforts to build and maintain a relationship with you, both after the office is closed and once the project is complete
Our team of dedicated, multi-disciplined professionals
Our absolute commitment to safety and an incident-free workplace