Why work at EAD? We believe that diverse, talented and dedicated individuals are what make EAD successful. We provide an innovative work environment, performance-based rewards and a culture of excellence.
EAD offers a family-oriented, innovative, team-based work environment, competitive pay, a comprehensive benefits package and excellent opportunities for growth. As our company continues to expand, we are always looking for bright and energetic people to add to our team. Be sure to check out the list of our current career opportunities below. 
BENEFITS
GOOD FOR YOUR FAMILY
We are first and foremost a family-oriented company and we want to make sure that you and your family feel cared for and valued. We know that leaving the house every morning is a sacrifice you make so that you can provide a better life for your loved ones, and we strive every day to ensure that they get the care they deserve: good health insurance, good dental and vision insurance, good short-term and long-term disability. And we have Flextime, a wellness program, and plentiful PTO to make sure that when you do spend time with your family–and you will–you'll be healthy and ready to focus your attention where it really matters.
GOOD FOR YOUR CAREER GOALS
EAD is also good for your career goals. We hope that you will have a long and fulfilling career with EAD, and so we make an investment in you and your career. We don't want you to come in knowing everything–we want you to come in and continue to grow and get better and better all the time. As such, we offer professional development courses as well as professional licensing and certifications. We want your skills to expand and that you will move up in the company as high as you want to go, and we are committed to providing you the tools you need to get there.
GOOD FOR EAD
Of course, we want EAD to benefit from all of this, but we believe that by investing in you, both personally and professionally, it will lead to greater success of the company. The happier you are in your job, and the more educated and you are, the better an employee you'll be and the better work you'll produce. At EAD we are committed to producing the best work for our customers, but we know that it all starts with the people punching in and punching out every day, bringing success with every shift and every project and task.
PRODUCING SUCCESS ONE EMPLOYEE AT A TIME
Every win that EAD has is brought about by our employees putting their heads together and collectively managing difficult problems and finding innovative solutions. We want to make sure that we have the right people in the right chairs doing the right things. We want to bring you in to learn from you, to gain your insights, and add you as the next important puzzle piece in the picture that is EAD. But it all begins with you.
Grow your career with EAD. If you do not see an opening that fits your qualifications, please feel free to email us your resume at info@eadcorporate.com
EMPLOYEE TESTIMONIALS
EAD has a specific perspective when it comes to our employees: We want the right people in the right seat.
This ties in with our hiring philosophy where we put a strong emphasis on cultural fit. We have seen that when you get the right people acting in the right role, it is hard to beat that combination.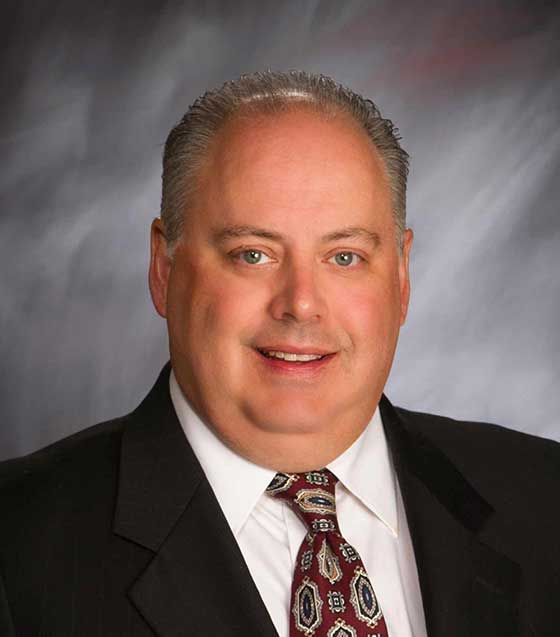 Mark Monday, PMO Director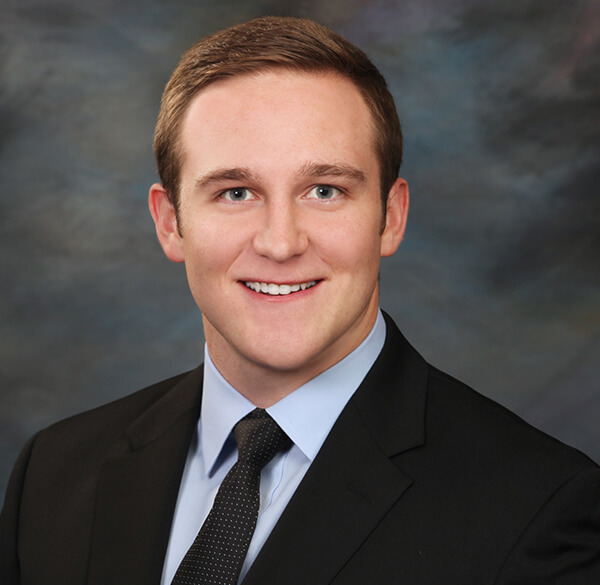 Zach Bell, Process Mechanical Engineering Manager

Emily Rieur, Proposal Coordinator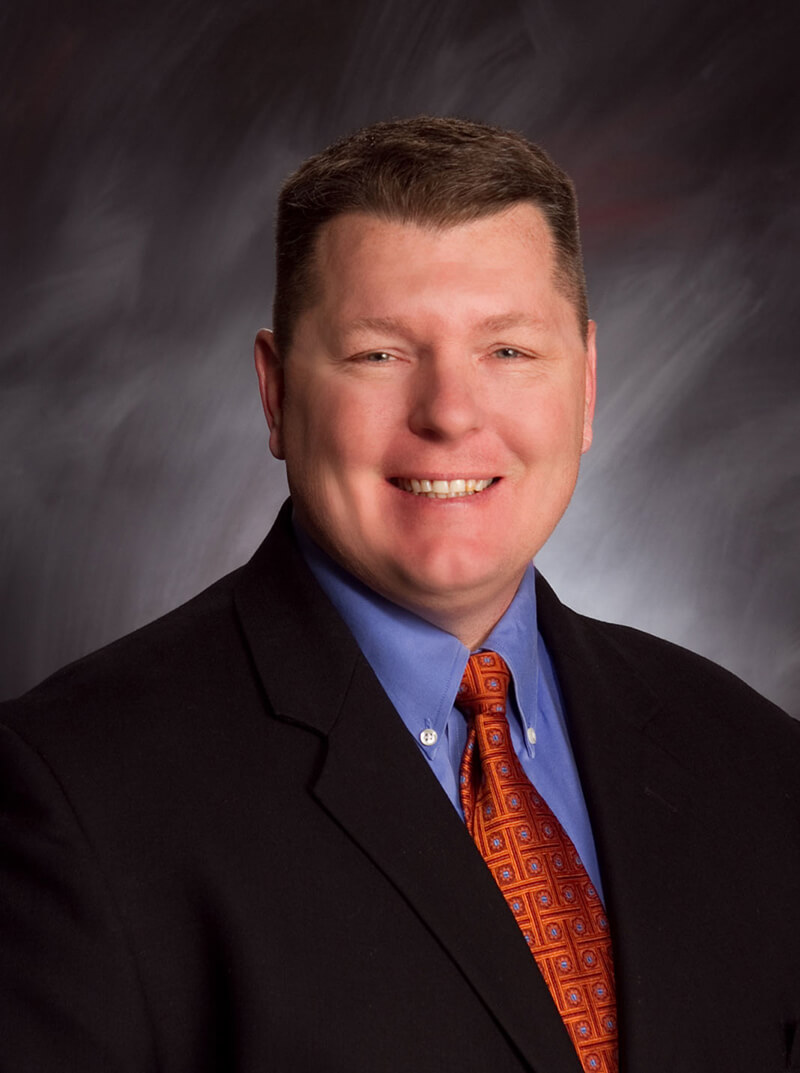 Dean Epperson, Senior Project Manager / Safety Director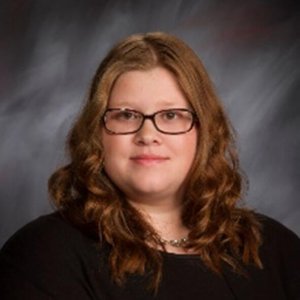 Katie Mosbacker, Project Manager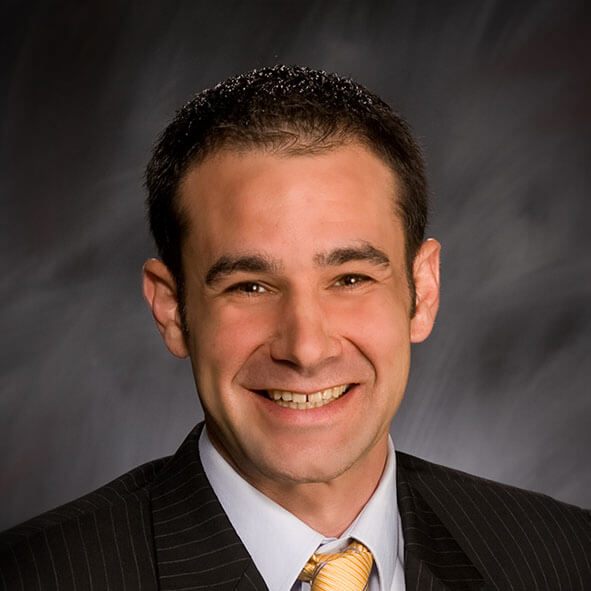 Adam Melby, Managing Director