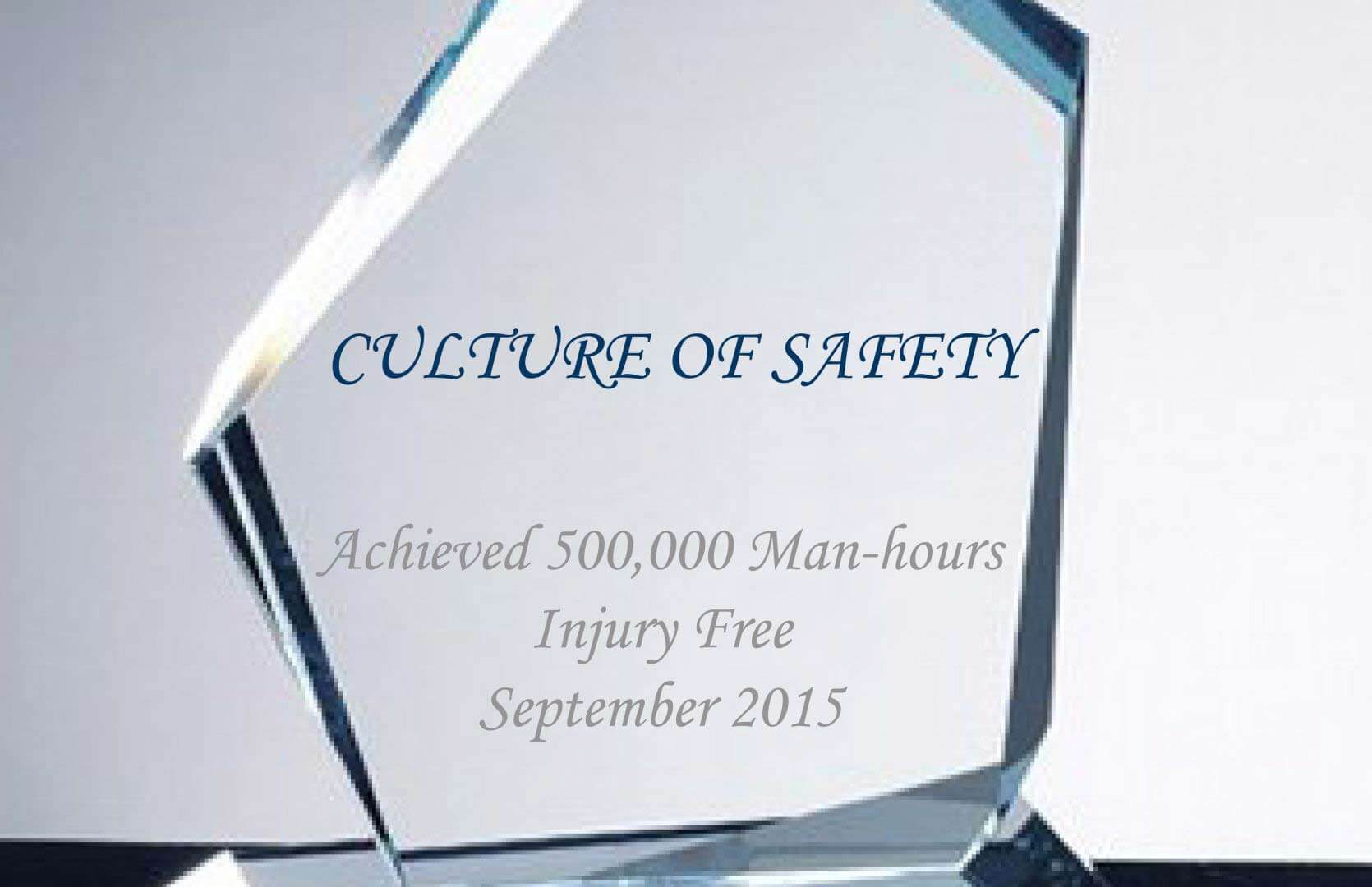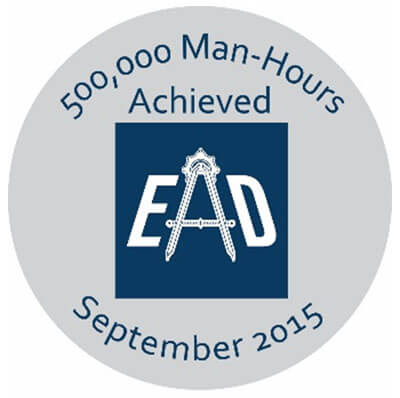 It is the policy of EAD to ensure our work is carried out in the safest manner possible.  EAD holds the health and safety of our employees as a priority.  We believe that accidents are preventable, and we continually work towards establishing and maintaining an accident free and healthy workplace.
We are committed to excellence in implementing safety, health, and environmental standards that meet or exceed those set forth in federal, state, and local regulations.  In so doing, we are able to protect our employees, clients, contractors, and communities.
At EAD, we believe that accident prevention is a constant shared responsibility. We provide resources to create a work environment free of recognized hazards.  We also supply our employees with the right equipment and training to give them the knowledge and tools to perform their jobs in a safe and efficient manner.  Employees are responsible for following EAD's safe work practices as well as those set forth by government regulations.  We also expect them to immediately report any identified hazardous conditions or unsafe acts to EAD management.
By staying true to our values and committing to each other and our clients, we thus ensure an accident free workplace for all.
EAD Recognized as One of Nebraska's Safest Companies:
Central to EAD's brand promise is our absolute commitment to a safe work environment. We have thereby developed comprehensive safety policies and programs designed to engage the entire workforce in the delivery of safe work on all of our projects. For the sixth time in a row, EAD was named one of Nebraska's safest companies by the National Safety Council.