Construction Manager, Process Engineer and Accountant Continue Company's Growth
What do you get when a construction manager, an accountant and a process engineer walk into our building? More knowledge and new experiences to build the EAD team, of course!
We are happy to welcome the following three new hires:
Alan Anderson, Construction Manager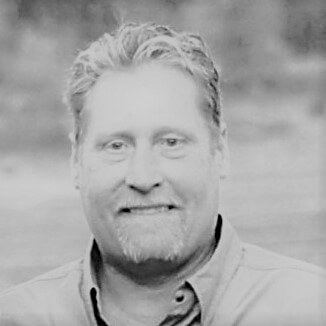 Alan possesses 30 years' experience managing a variety of construction teams and projects. He has extensive hands-on and on-site expertise directing, scheduling and overseeing special inspections. Alan has proven to be an effective communicator, working alongside contractors and management teams to successfully manage all phases of a construction project. He prioritizes safety and always remains current in OSHA practices and building inspection codes relevant to his trade. Alan also has experience managing civil, structural and architectural projects for local and state entities, as well as Fortune 100 companies. He holds an associate of applied science in Commercial Design and Advertising Business Management. Alan is stationed in Holdrege, Nebraska for our Becton Dickinson cafeteria/front entrance projects.
Zach Bell, Assistant Process Engineer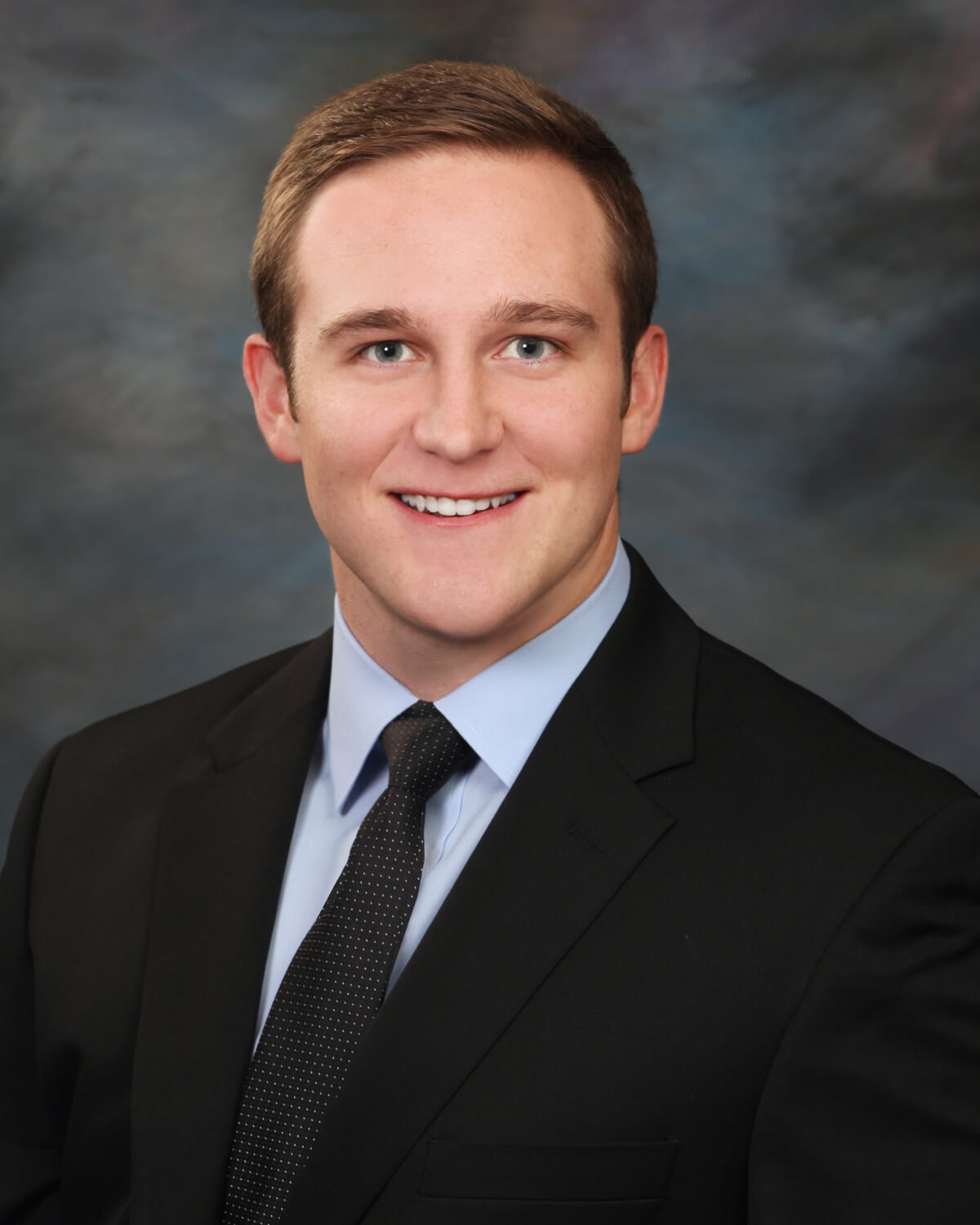 Zach's name might be recognizable from our intern story earlier this summer. EAD decided to hire him full time once his internship finished to assist in our process safety management (PSM) program auditing for Green Plains. In addition, he possesses skills in (piping and instrumentation diagrams) P&IDs, plant operations, PLC controls design, piping design, process engineering and quality assurance. Prior to EAD, Zach developed a procedure to test all incoming raw materials using X-ray fluorescence and micro-hardness tests. He earned his Bachelor of Science degree in Chemical Engineering from the University of Nebraska-Lincoln.
Peter Harding, Accountant II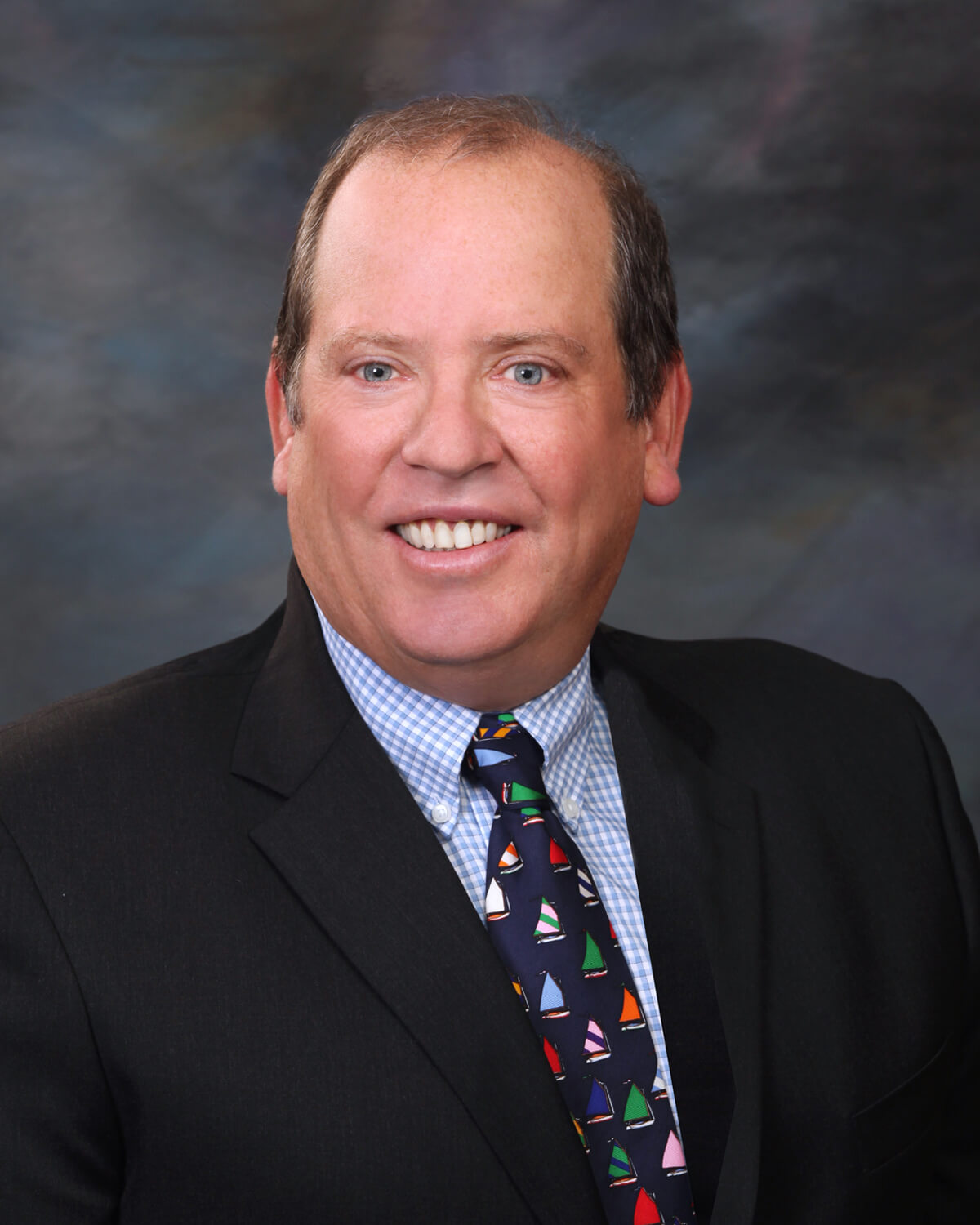 Prior to joining EAD, Peter worked as a chief financial officer (CFO) in the food services industry. During his tenure as CFO, his responsibilities included the preparation of: financial statements, corporate tax returns, quarterly payroll tax returns and monthly sales tax returns. Peter's experience also includes managing monthly financial responsibilities for a commercial real estate developer. He holds a bachelor's degree in Business Administration in Accounting from the University of Nebraska-Omaha.