Demand in Southeast Spurs More Growth
With demand and pipeline growth out of the Southeast U.S., EAD added a construction manager and project manager to our growing Memphis team. Welcome!
Tim Forinash, Construction Manager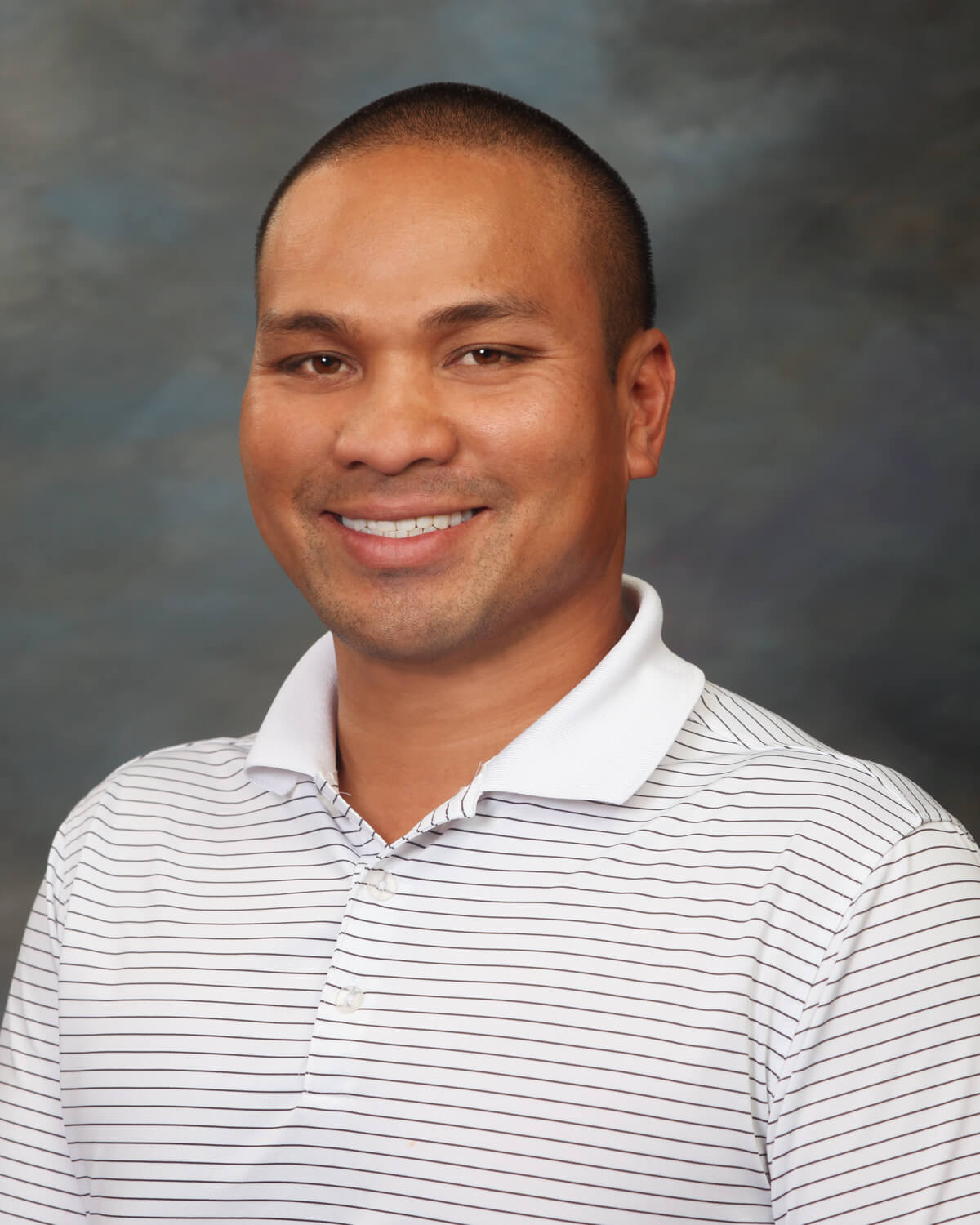 Tim brings over 11 years of professional experience in the commercial and industrial construction industries. He began his career as a project engineer, managing projects with estimated schedules over 400 hours. He tracked productivity, man power, material orders and job progress. Tim also has experience as an estimator, assessing commercial and industrial insulation and asbestos removal costs. Prior to EAD, he managed all the construction for capital and expense projects for a major food processor in Rossville, Tennessee, where he will be based. Tim is OSHA 30-Hour and CPR and First-Aid certified. He holds a Bachelor of Science degree in Construction Engineering from East Tennessee State University.
Chris Penley, Project Manager
Chris Penley com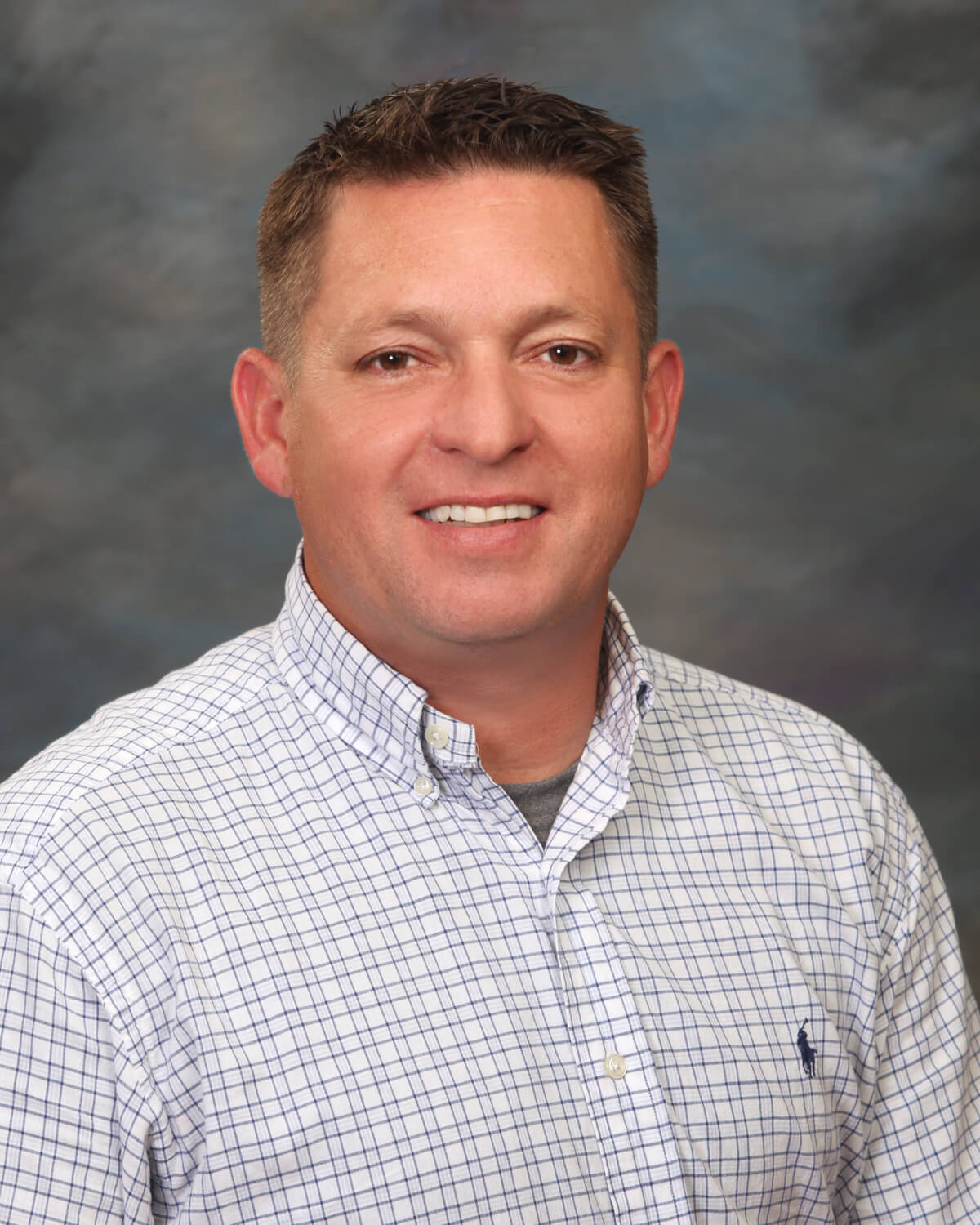 es to EAD with over 17 years' experience in all phases of construction. His expertise includes site logistics control, project constructability and safety reviews, schedule development and implementation, and cost analysis. Chris's notable projects include new construction of a Jimmy John's restaurant and Jackson Hospice Facilities center, and renovations of Bloomingdale and Kalamazoo Public Schools in Michigan and the Reno, Nevada Orthopedic Center. He is certified in: OSHA 30-Hour, CPR/First Aid/AED, Good Manufacturing Practices (GMP) Training, 16-Hour Asbestos Awareness and Storm Water Control. Chris holds a bachelor's degree in Business Administration from American InterContinental University.