Existing System Lacked Capacity to Handle Required Production Rate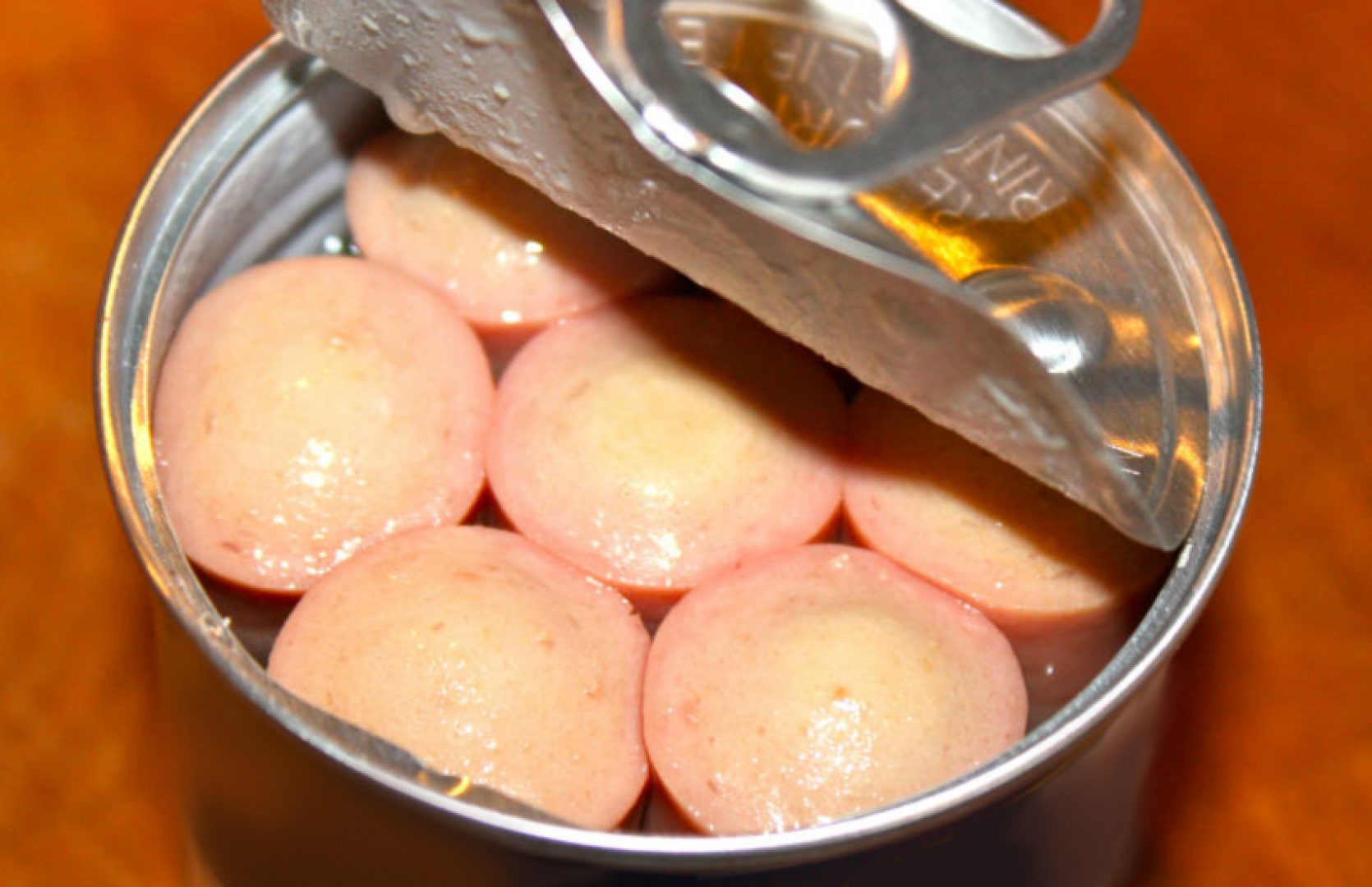 This leading food manufacturing plant had incurred identification issues with canned sausage orientation with the quality assurance system and lacked a HMI to review the rejects.
The quality requirements for the product is seven sausages per can with one partial end allowed. The partial end cannot be too short, too tall or torn. The run rate desired for the new vision system was 800 inspections per minute or a cycle time of 75 milliseconds.
The initial investigation revealed that the existing system was obsolete and couldn't match new run rates. The support system for the existing mechanism was also prone to vibrations.
EAD worked with the client to specify, design, install and commission a new Cognex IS7400 system with a Keyence light ring and HMI. The existing taptone was used for rejections.