Each Quarter, EAD recognizes three employees for living our core values. Employees chosen for EAD's Trooper Award have made a significant contribution and demonstrated our values in one of the three categories: Customer Service, Internal Customer Service, or Process Improvement. This quarter we recognized Eddie Ballard, Sr. Project Manager for Process Improvement. Eddie embodied our core value of "motivating you to be better" by providing constructive feedback and solutions for our employee on boarding process.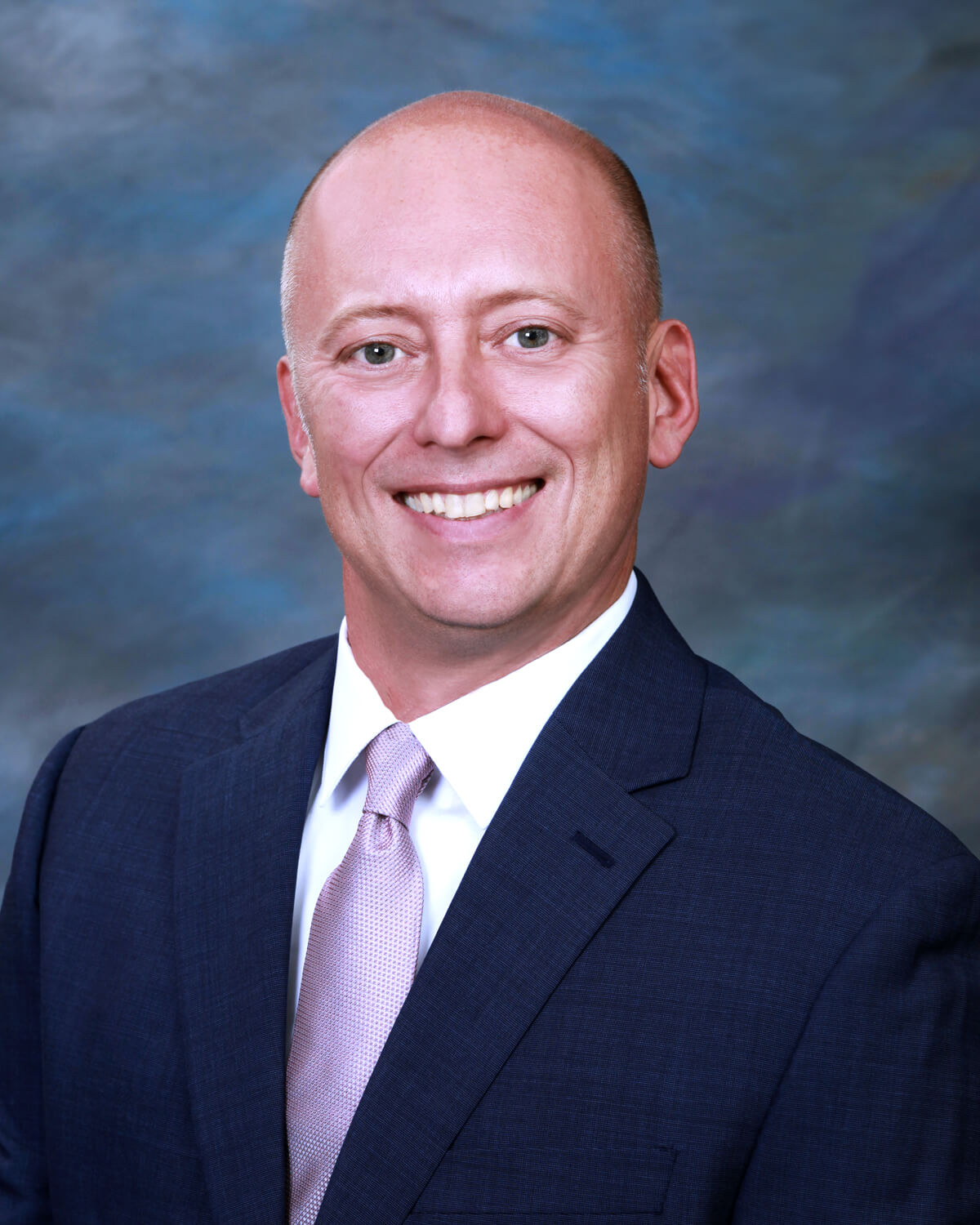 Currently EAD has two offices in Memphis, TN and Omaha, NE with our administrative and human resources departments are located solely in the Omaha office. Eddie is based out of our Memphis office and working in the greater Memphis metro at client facilities. EAD has many resources that are utilized during on boarding and are designed for employees located in Omaha, NE. Due to these gaps, employees who were on boarded and working remotely experienced difficulties getting completely up to speed. Getting onto a job site and not understanding all of one's resources or processes was frustrating for these employees. For employees not based out of our main office, we realized there were gaps thanks to Eddie.
After going through his new hire on boarding, Eddie instantly identified gaps in the on boarding process and began to document the difficulties he faced during his first weeks working at EAD. His proactive mindset and willingness to share his experience gave great insight to further develop a well-rounded on boarding process. Eddie's contribution was extremely helpful in enhancing the on boarding process for employees working in Memphis, or remotely.
Since Eddie's suggestions, EAD has developed processes and resources to fill these gaps. Bringing on new employees and providing them with a great first impression is paramount to EAD's goals as we strive to be the "Engineering Employer of Choice". Our company culture, highlighted by Eddie's contribution, is effective in reaching our goals. When we bring on forward thinking, growth minded individuals, our company and success will continue to grow. With other new hires joining EAD since Eddie's contributions EAD has been able to provide a better employee experience and help new team members get up to speed in a much more efficient manner.