EAD employs the methods of the Project Management Institute (PMI), the worldwide standard for project management, in the execution of all of our projects.
EAD project managers can handle any of the following project tasks:
Scope Development & Management
Schedule Development & Tracking
Cost Management & Reporting
Quality Assurance/Quality Control
Human Resource Management
Document Management
Communications
Risk Management
Procurement
Stakeholder Management
Integration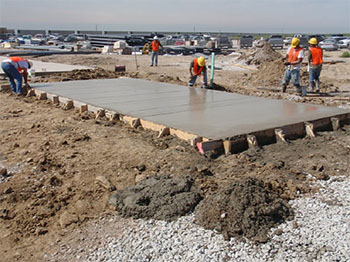 EAD creates a Project Execution Plan for every project we undertake. The plan defines how we will address each of the above project responsibilities over the duration of our client's project.
The following are examples of services we provide:
Project Risk Management
Project Due Diligence
Change Order Resolution
Constructability Reviews
Program Management (Owner's Rep)
Dispute Avoidance / Resolution
Project Management (Owner's Rep)
PM Training