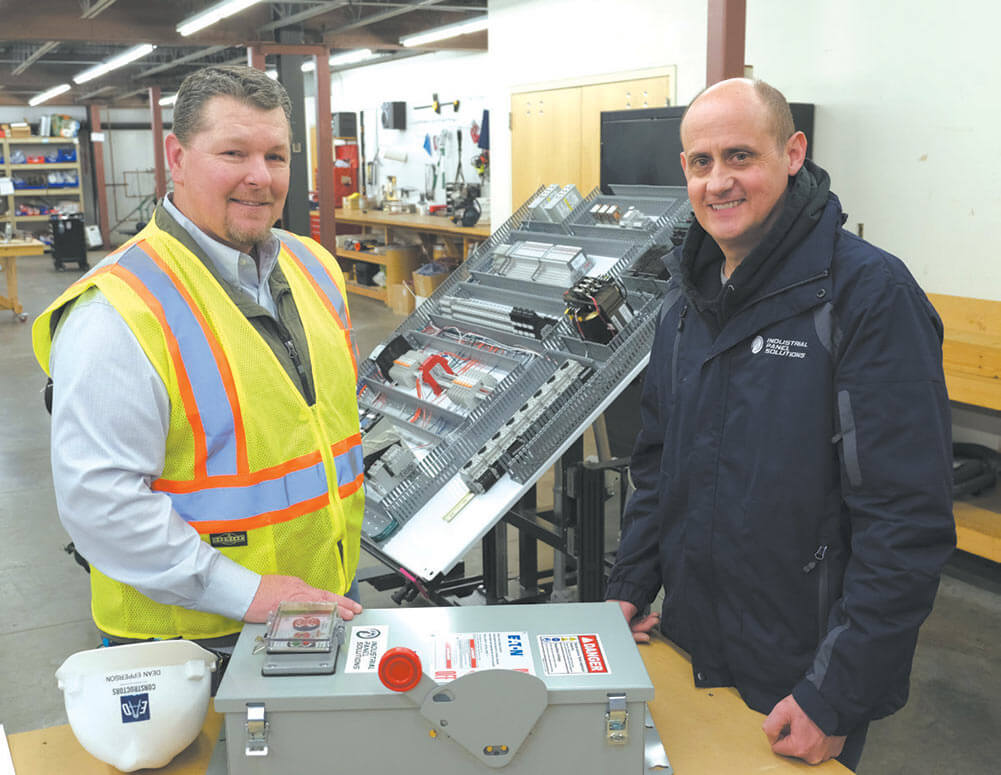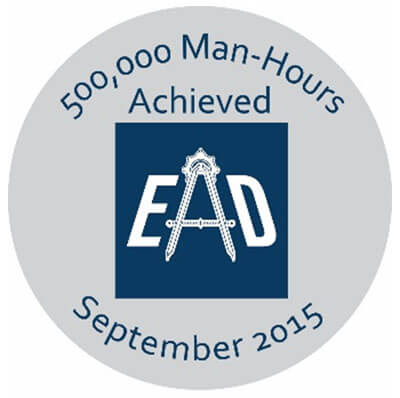 A lot of companies pay lip service to safety. A lot of companies say safety is their guiding principle. At EAD, we ingrain safety into everything we do, day in and day out. Our goal is to make safety a part of our everyday lives by incorporating it into our business practices.
Our employees discuss safety every day in our morning huddle. We have an educational session every Friday focused entirely on safety, and on Thursdays, we share lessons learned. We incorporate what we learn in our safety discussions into our engineering designs and share our safety culture with our clients.
Our goal is to ensure everyone we work with – co-workers, clients, vendors, and contractors – all go home safely every night. Thus, to accomplish this, we hire employees that walk the walk and talk the talk. It is not always easy having a hard conversation with someone about safe work practices, but we do it because we care about those around us.
EAD Recognized as One of Nebraska's Safest Companies:
Central to EAD's brand promise is our absolute commitment to a safe work environment. We only engage in projects that diligently follow national safety protocols. Since our founding, we have developed comprehensive and in-depth safety policies, systems, and programs designed to engage the entire workforce in the delivery of safe work on all of our projects. Thanks to these efforts, for the sixth straight year EAD has been named as one of Nebraska's Safest Companies by the National Safety Council.
Midlands Business Journal – Safety is a prime concern for engineers
by David Kubicek
With hazards for engineers ranging from working with toxic materials to high voltage equipment, safety is a No. 1 concern for the industry.
Dean Epperson, senior project manager and safety director at EAD, said one of the firm's biggest safety precautions is modeling safe behaviors to one another.
"Our team members have developed safety habits like pointing out potential trip hazards or head knockers for people following them through an unfamiliar plant," he said.
Each new employee goes through a face-to-face safety orientation during their on-boarding process. The orientation starts by sharing management's commitment to safety and builds on specific requirements and behavior-based safety. For the complete article click the link below Midland Business Journal – EAD & IPS Safety is a Prime Concern for Engineers