We believe that diverse, talented and dedicated individuals are what make EAD successful. We provide an innovative work environment, performance-based rewards and a culture of excellence.
EAD offers a family-oriented, innovative, team-based work environment, competitive pay, a comprehensive benefits package and excellent opportunities for growth. As our company continues to expand, we are always looking for bright and energetic people to add to our team. Be sure to check out list of our current career opportunities below.
Grow your career with EAD. If you do not see an opening that fits your qualifications, please feel free to email us your resume at wendy.hillhouse@eadcorporate.com.
401K with Company Matching Program
Profit Sharing
Employee Referral Program
Comprehensive Health, Dental and Vision Insurance
Short-Term and Long-Term Disability
Life Insurance and AD&D Coverage
AFLAC Supplemental Insurance
Health Savings Account (HSA)
Employee Assistance Program
Professional Development
Professional Licenses and Certifications
Personal Time Off (PTO)
Flextime
EAD Clothing Allowance
Tuition Reimbursement Program
Wellness Program
Relaxed Dress Code
Employee and Family Events
EAD has a specific perspective when it comes to our employees: we want the right people in the right seat.
This ties in with our hiring philosophy where we put a strong emphasis on cultural fit. We have seen that when you get the right people acting in the right role, it is hard to beat that combination.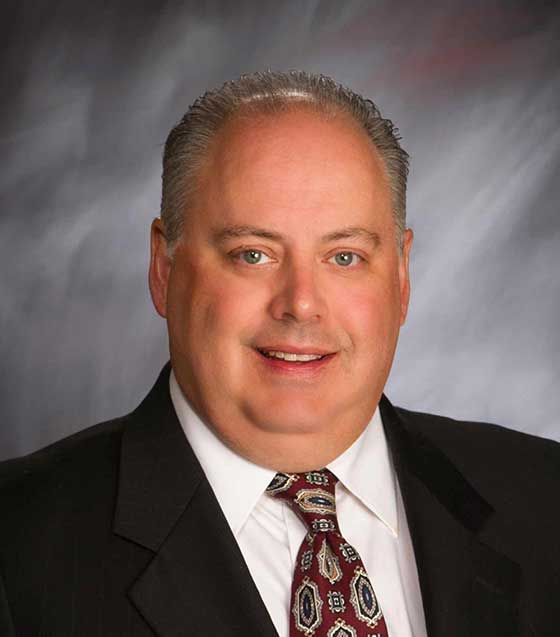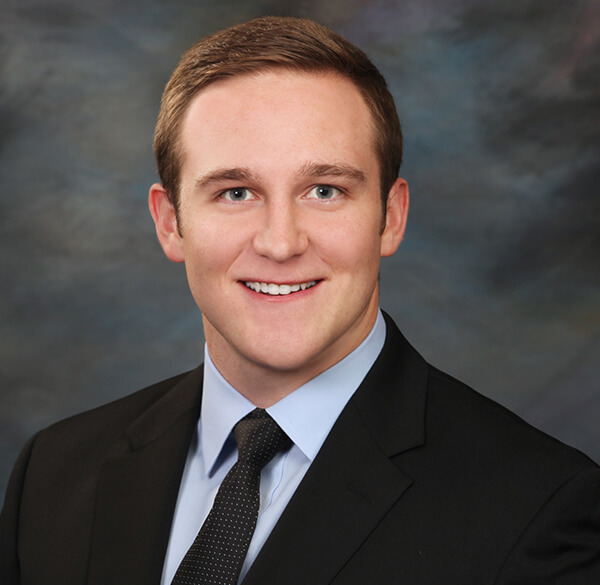 Zach Bell
Associate Process Engineer
Emily Rieur
Proposal Coordinator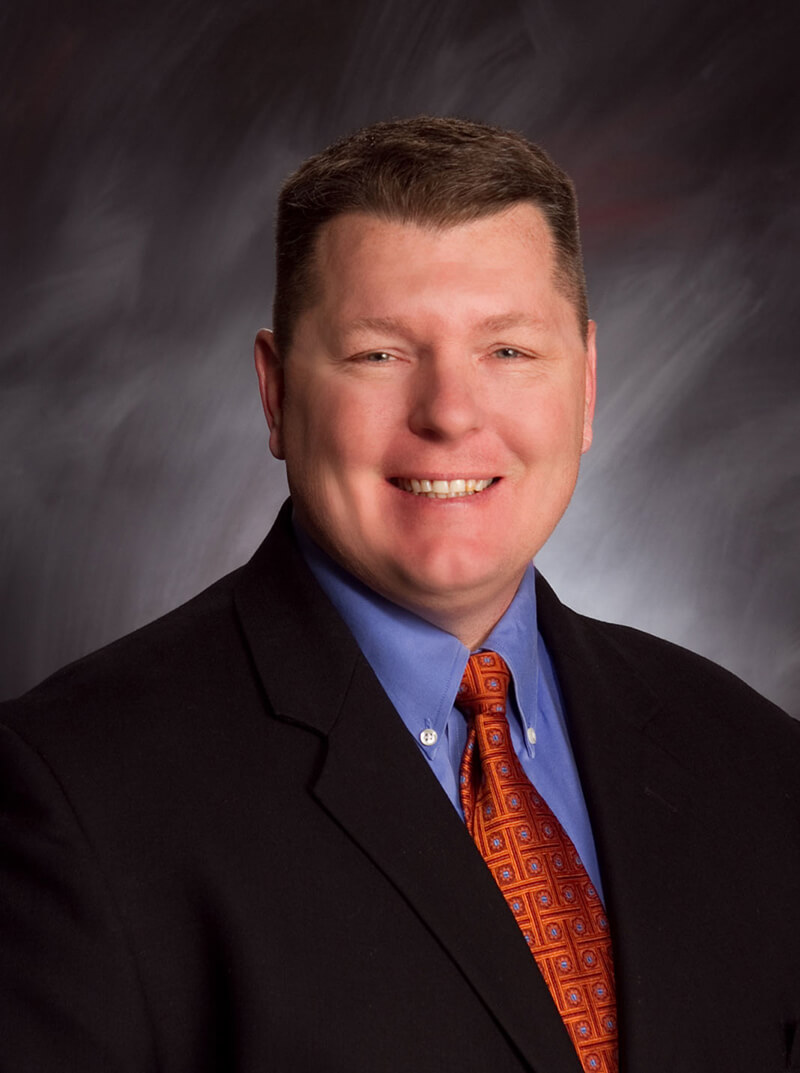 Dean Epperson
Senior Project Manager / Safety Director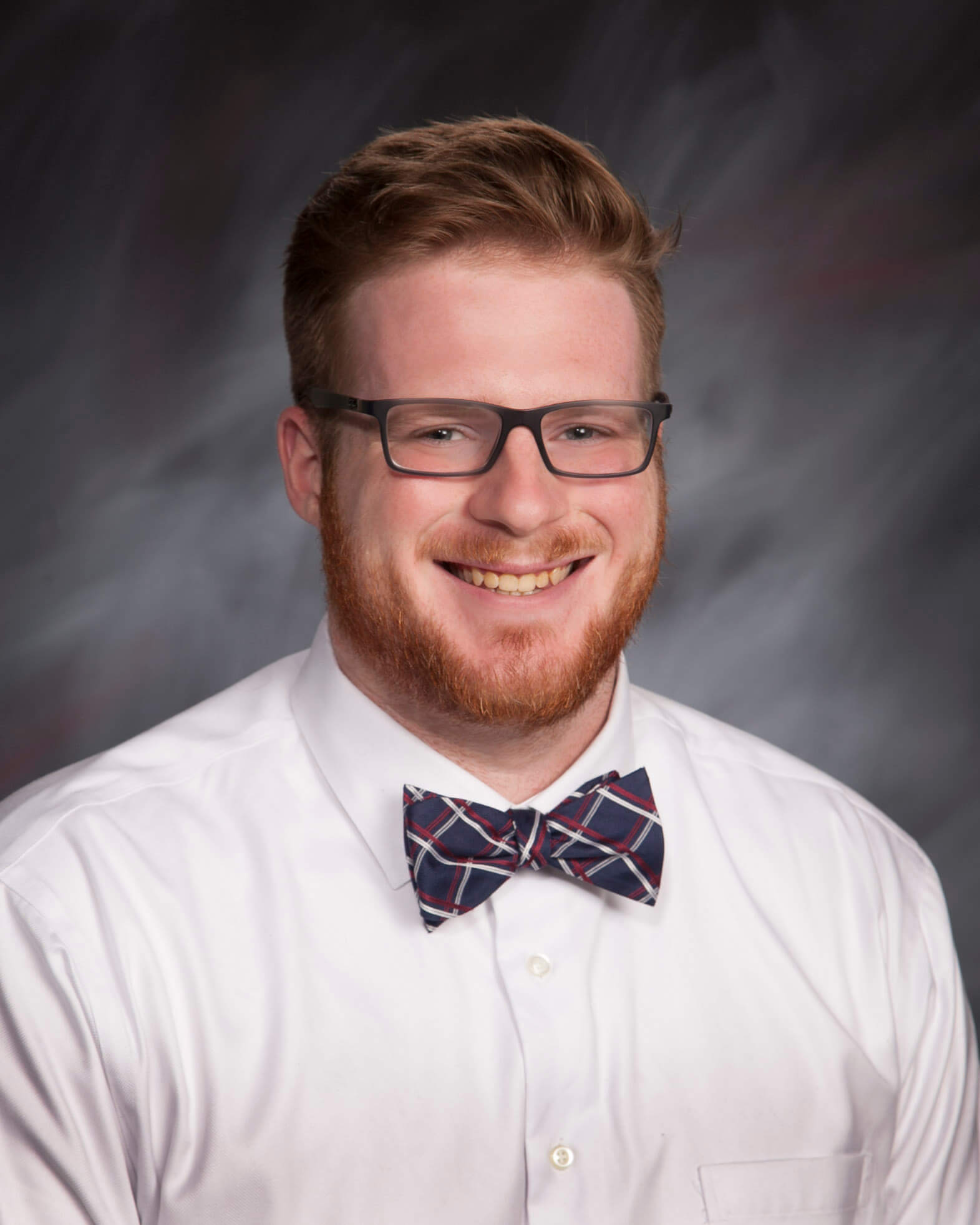 Josh Buckingham-Weibel
Construction Manager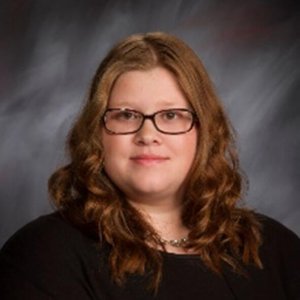 Katie Mosbacker
Jr. Project Manager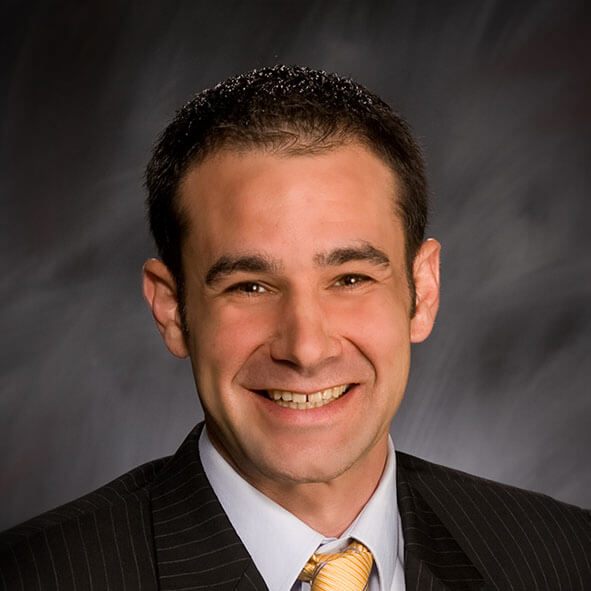 Adam Melby
Controls Engineering Director