EAD Is A Rockwell Recognized System Integrator
In a move that demonstrated our "operational excellence, application expertise and customer focus," EAD excells as a Rockwell Automation's PartnerNetwork™ program as a Recognized System Integrator.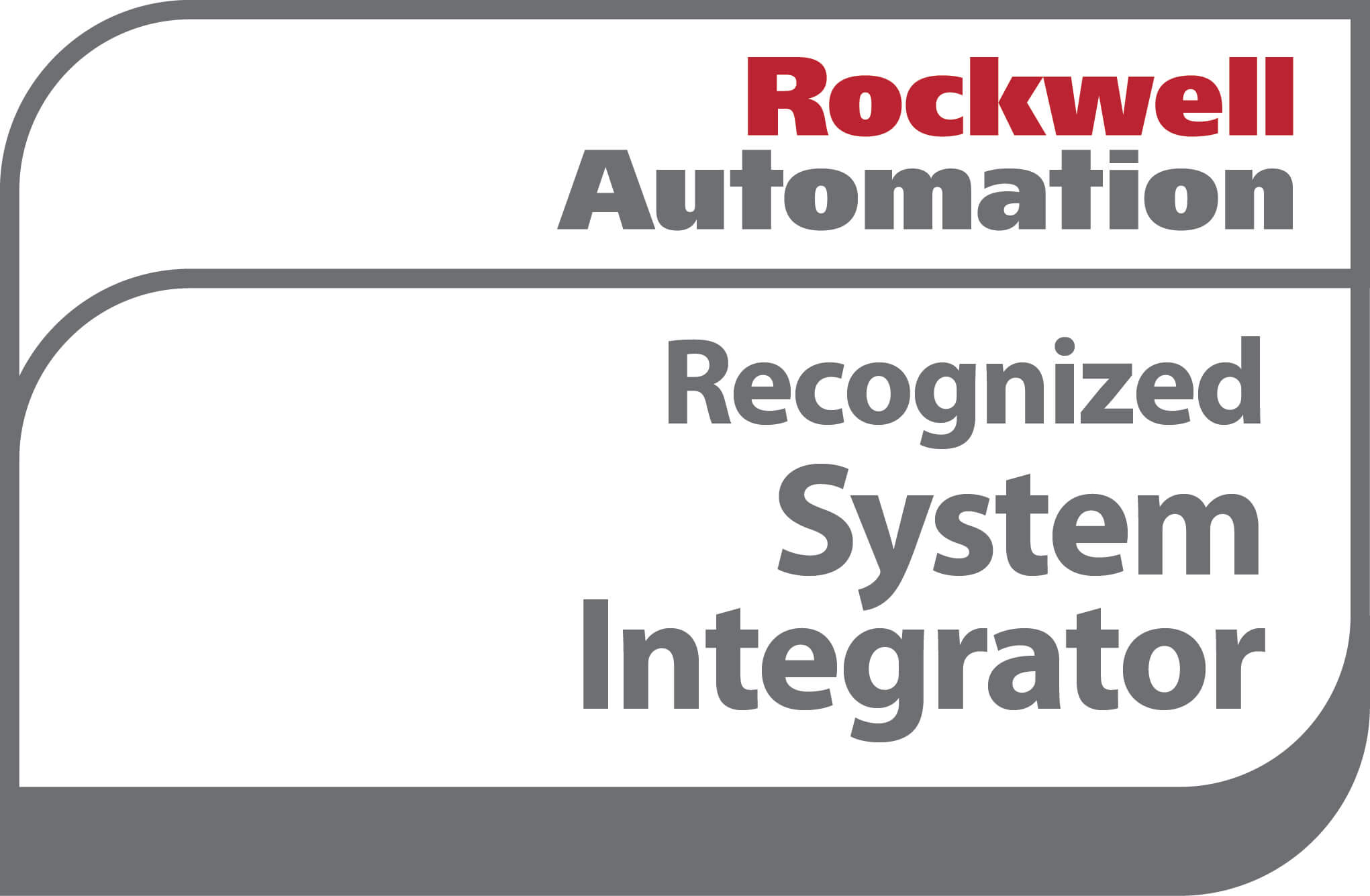 Rockwell Automation's PartnerNetwork program aims to provide its customers with access to a local, regional and worldwide network of best-in-class suppliers. In joining the program, EAD has shown itself to be "proven, trusted and established."
"We are proud to have EAD join our Recognized System Integrator Program," said Rockwell Automation's Mark Moriarty, manager, System Integrator Program. "These companies make the commitment to deliver the highest technical solution and customer service, leading with Rockwell Automation technologies."
Controls Engineering Director Adam Melby said the Recognized System Integrator distinction will benefit EAD. From co-marketing opportunities and case studies, business development, controls staff training and development with Rockwell Automation. Seventy-five percent of EAD's clients use Rockwell Automation's software and hardware to run their operations.
As part of the PartnerNetwork program, EAD will also participate in monthly user group discussions with Rockwell Automation representatives. The calls will address technology trends, revision updates and issues.
"Being a Recognized System Integrator shows our expertise and knowledge with Allen-Bradley® hardware and Rockwell Software®," Melby said. "We look forward to partnering with Rockwell Automation to continue to deliver innovative, scalable integration solutions to our clients."
About Rockwell Automation
Rockwell Automation Inc. (NYSE: ROK), the world's largest company dedicated to industrial automation and information, makes its customers more productive and the world more sustainable. Headquartered in Milwaukee, Wis., Rockwell Automation employs approximately 22,000 people serving customers in more than 80 countries. Their Allen-Bradley® and Rockwell Software® product brands are recognized for excellence worldwide. Rockwell Automation refers to its partner network as "an integrated team of engineering specialists and best-in-class suppliers who collaborate to solve your manufacturing challenges." Rockwell Solution Partners, is an extremely select group. The group consists of Rockwell System Integrators that differentiate themselves as proven and trusted industry leaders with domain expertise and demonstrate financial stability, high standards and capabilities to deliver solutions across a broad geography.
The Rockwell program allows us the ability to continue to enhance our competencies and capabilities across the following disciplines:
Control
Process
Power
Information Solutions
Industrial IT
Choosing an Automation Integrator
As a Rockwell recognized integrator, we know a thing or two about playing the role of automation integrator. After all, automation integrators can help you adopt new technologies, leverage existing tools and solve unique problems more efficiently and effectively than you ever thought possible. The secret is having a recognized system integrator company helping you make the right decisions when it comes to the cutting-edge thinking and technology that you need to make that leap to the next level.
With a commitment to building the best automation system for your budget and operational needs, a Rockwell recognized integrator is uniquely positioned to utilize the power of automation to help your business do more while spending less time doing it. At the same time, our advanced strategies won't burden you with functionality or redundancy you don't need, helping to save on cost while maximizing each dollar spent.
We also use best-in-class solutions that won't leave you between a rock and a hard place down the line. With long-term support and comprehensive repair services for anything that goes wrong, we'll protect you from common pitfalls with inter-device communications and getting the most out of your existing resources. Furthermore, advances in modern technology are changing our ideas of what's automatable with each new passing day, creating new opportunities to gain an advantage and spend less while boosting production and quality and providing new opportunities to your existing workers.
What to look for in an automation integrator:
Finding the right automation integrator isn't as easy as picking a company out of a stack and hoping they get it right. The future of your company is at stake, and if you do it right you could revolutionize your company's operations with minimal time and investment. Since you're putting your faith and trust in us, we bring all our expertise and know-how to the table as a Rockwell recognized integrator to design and help implement the best system for your budget and need.
About EAD's Automation
EAD specializes in custom control panels, control systems integration, technical services, and support. Highly trained automation professionals with years of hands-on experience with today's popular DCS, BMS, and PLC systems in both process and machine control.
Our people are what set us apart. We employ only the best and brightest in our industry, giving them the tools and techniques they need to apply their knowledge most efficiently and effectively. We are a single-source supplier with expertise in pre-engineering and cost estimation of the overall project. We align specific technical skills to provide the detailed design, utilizing project management to organize all aspects of the project delivery. We provide the procurement of project materials and equipment. We also oversee construction management during the installation and startup.
As a single source supplier you can expect:
Pre-engineering and cost estimation of the overall project;

Specific technical skills needed to provide the detailed design;

Project management to coordinate all aspects of the project delivery;

Procurement of project materials and equipment; and

Construction management during the installation and startup of the system.
Check back to see new Case Studies featuring our clients and Rockwell Automation!
To read about EAD's automation solutions, visit Our solutions portfolio.