EAD Now A Recognized System Integrator
In a move that demonstrated our "operational excellence, application expertise and customer focus," EAD recently joined Rockwell Automation's PartnerNetwork™ program as a Recognized System Integrator.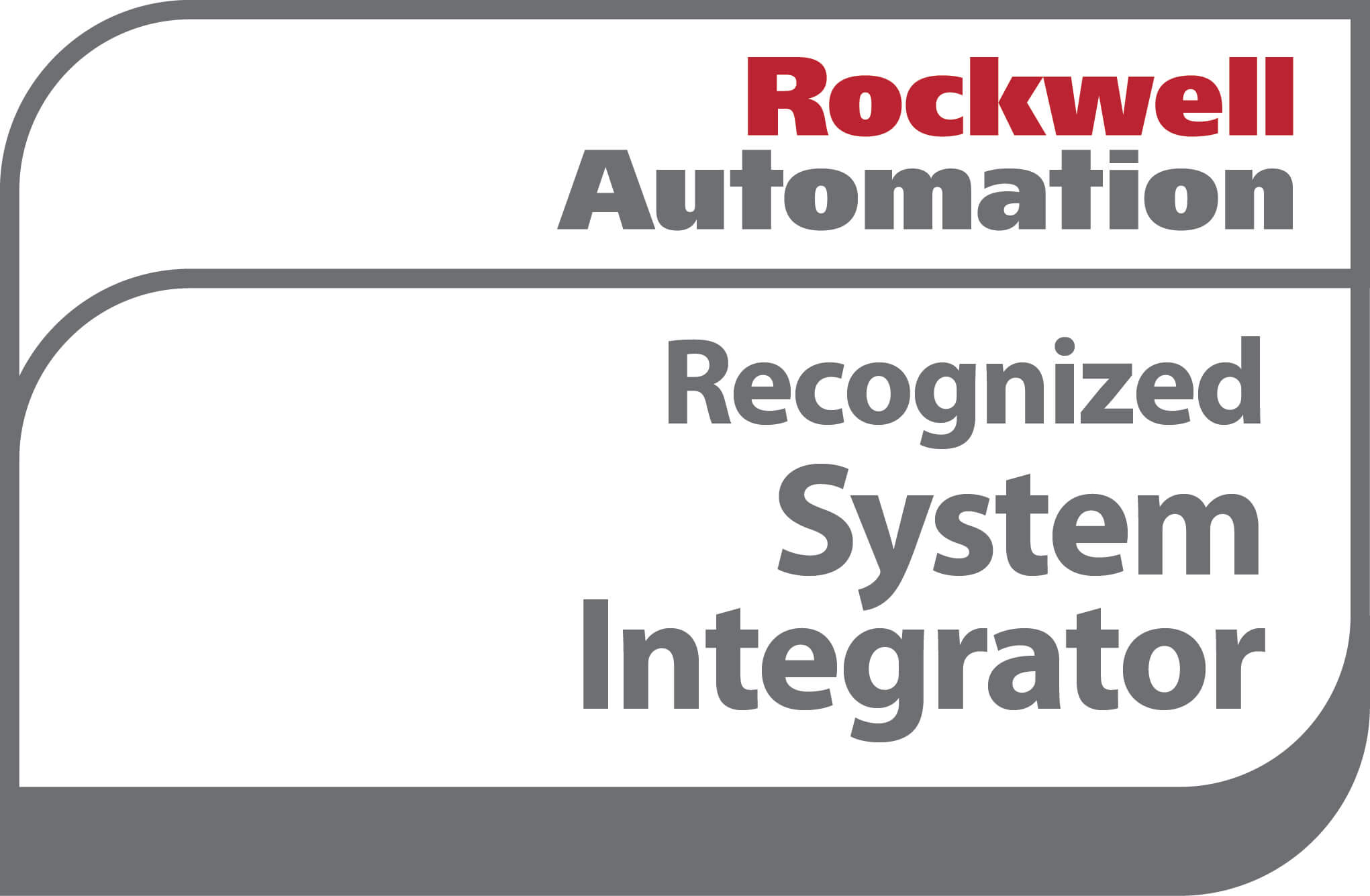 Rockwell Automation's PartnerNetwork program aims to provide its customers with access to a local, regional and worldwide network of best-in-class suppliers. In joining the program, EAD has shown itself to be "proven, trusted and established."
"We are proud to have EAD join our Recognized System Integrator Program," said Rockwell Automation's Mark Moriarty, manager, System Integrator Program. "These companies make the commitment to deliver the highest technical solution and customer service, leading with Rockwell Automation technologies."
Controls Engineering Director Adam Melby said the Recognized System Integrator distinction will benefit EAD in co-marketing opportunities and case studies, business development, controls staff training and development with Rockwell Automation. Seventy-five percent of EAD's clients use Rockwell Automation's software and hardware to run their operations.
As part of the PartnerNetwork program, EAD will also participate in monthly user group discussions with Rockwell Automation representatives. The calls will address technology trends, revision updates and issues.
"Being a Recognized System Integrator shows our expertise and knowledge with Allen-Bradley® hardware and Rockwell Software®," Melby said. "We look forward to partnering with Rockwell Automation to continue to deliver innovative, scalable integration solutions to our clients."
Check back to see new Case Studies featuring our clients and Rockwell Automation!
To read about EAD's automation solutions, visit Our Solutions portfolio.