Quality affects safety, safety affects lives
At EAD, we recognize that we cannot be a world-class safety organization without understanding the effect that quality has on safety. Whether it is in our engineering designs, our automation systems, our control panels or how we execute and construct a project, every detail counts.
Every single detail on our projects can impact worker safety, and that's why we have worked so hard to develop our standard processes and procedures. Like an airplane pilot, we want our employees to know what they need to do every step of the way. But, we don't want robots – we want employees who are trained to use standard operation procedures (SOPs) so they don't have to worry about the small things. They are able to focus instead on making the smart decisions, and more importantly, EAD empowers them to do so.
This is why we talk constantly about the lessons learned on our projects. This is why we started EAD University as a training platform for our people. This is why we hire the people we do. This is why we manage our business the way we do.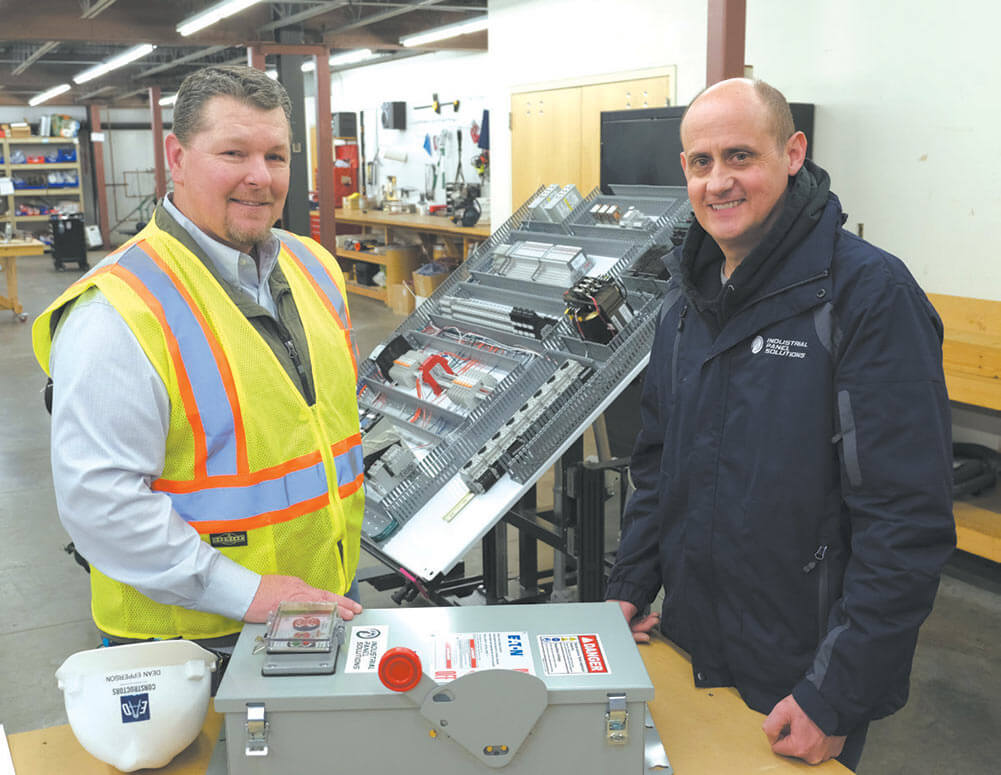 Engineering smarter, safer industrial solutions
As American manufacturers tackle growing production demands and heightened safety requirements—both of which have been significantly impacted by the COVID-19 pandemic—finding the right engineering solutions has become critical. For the complete story visit the Blueprint magazine article.
– Written by: Neil Cote | Produced by: Victor Martins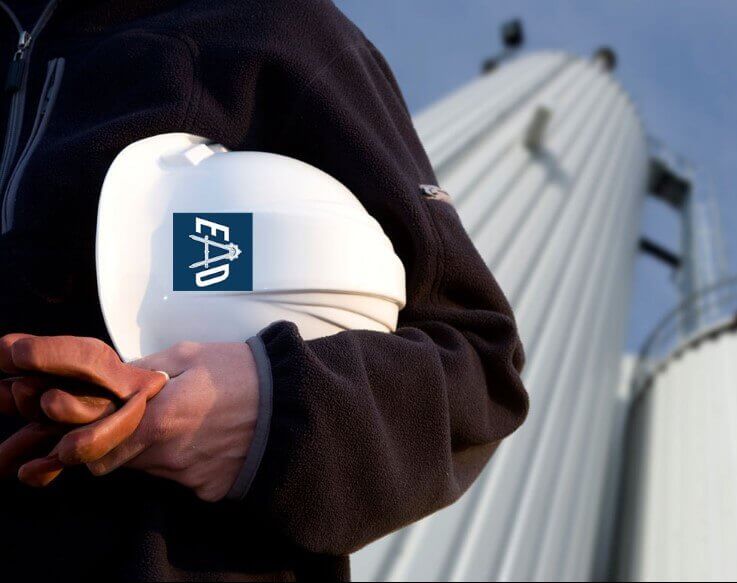 Midlands Business Journal – Safety is a prime concern for engineers
With hazards for engineers ranging from working with toxic materials to high voltage equipment, safety is a No. 1 concern for the industry. Dean Epperson, senior project manager and safety director at EAD, said one of the firm's biggest safety precautions is modeling safe behaviors to one another. "Our team members have developed safety habits like pointing out potential trip hazards or head knockers for people following them through an unfamiliar plant," he said. Each new employee goes through a face-to-face safety orientation during their on-boarding process.  For the complete article click visit Midland Business Journal – EAD & IPS Safety is a Prime Concern for Engineers
– by David Kubicek
EAD Recognized as One of Nebraska's Safest Companies For The 8th Consecutive Year:
Central to EAD's brand promise is our absolute commitment to a safe work environment. We only engage in projects that diligently follow the necessary safety protocols.  Since our founding, we have developed comprehensive and in-depth safety policies, systems, and programs designed to engage the entire workforce in the delivery of safe work on all of our projects. Thanks to these efforts, for the eighth straight year EAD has been named as one of Nebraska's Safest Companies by the National Safety Council of America.