Mechanical Designer, Proposal Coordinator Join Staff
EAD recently welcomed two new hires to our Engineering and General Management groups:
Mechanical Designer Kassaye Tekle: Kassaye joins EAD with over 10 years' experience as a mechanical engineer, project engineer, and mechanical and piping designer. Prior to EAD, he worked in industries engaged in the design and manufacture of material handling automation and food processing machines. He holds the equivalent of a B.S.M.E. degree and an associate degree in Mechanical Design Technology.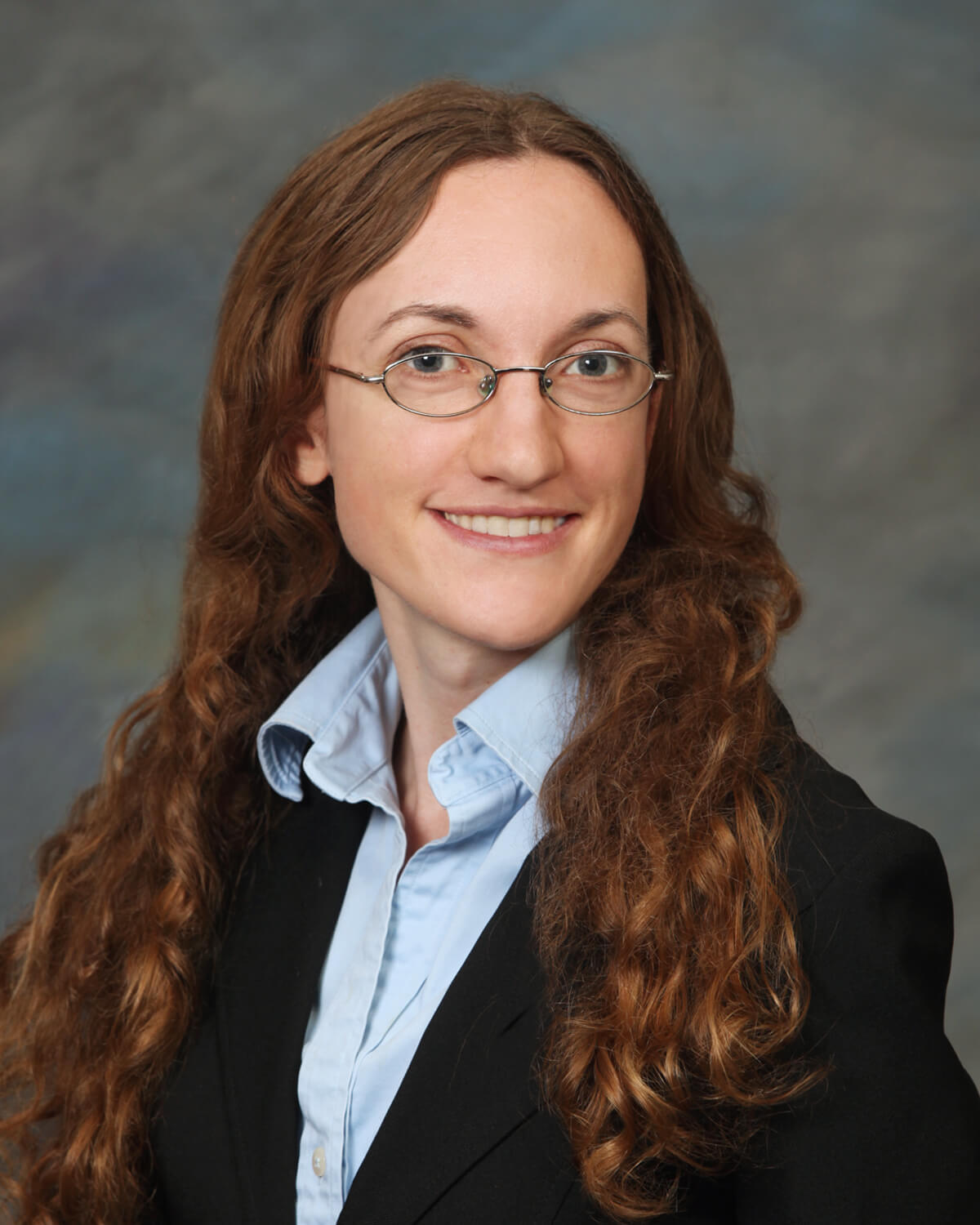 Proposal Coordinator Emily Rieur: Emily is a technical writer and editor who began her career catering to the writing needs of university students and professors in the engineering fields. Since then, she has employed her writing and translation skills in a variety of administrative and legal capacities within engineering to include HR, contracts administration and patent prosecution. Emily holds Bachelor of Arts degrees in Anthropology and International Studies from the University of Iowa.
Welcome, Kassaye and Emily! We're glad to have you on board!