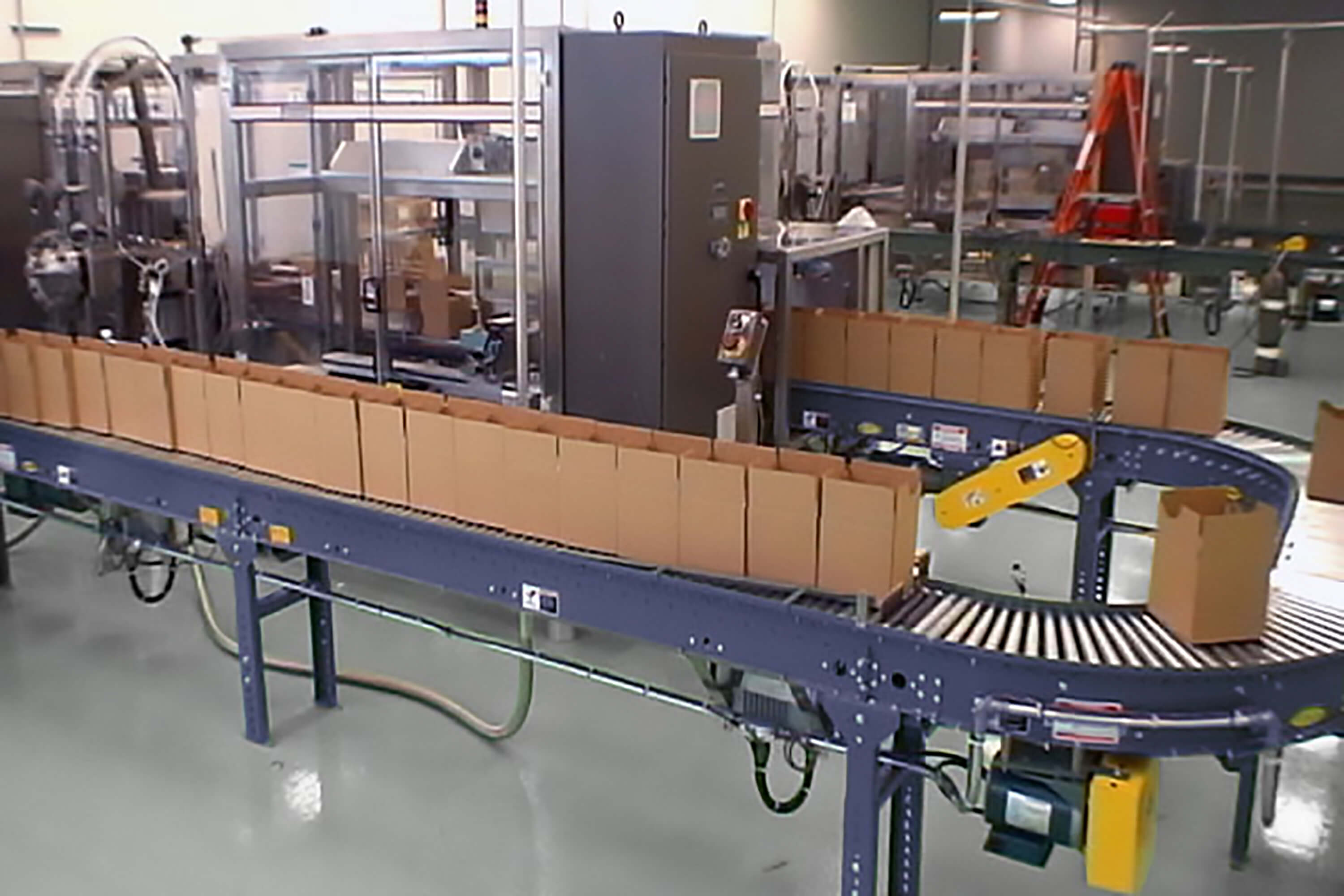 A global food processing facility needed to remove obsolete equipment and expand their bag-in-box packaging lines at the Omaha location.
EAD specified, designed and integrated two new bag-in-box packaging lines to expand existing production capacity.
We also developed as-built drawings of the existing plant utilities and product conveying systems along with equipment and materials handling system layouts for the new packaging lines.
EAD then designed the plant utility tie-ins for all new and relocated equipment. Then, we engineered a new fines collection system for the packaging lines, which was then integrated into the plant's existing system.
EAD also designed the dry air handling meant to alleviate material handling issues at the product scaling.