Introducing
Deb Lammel, Owen McGregor, and Marieann Carpenter all joined our staff in the last few weeks bringing a wealth of experience and expertise to their respective fields. The knowledge and experience of each of these new additions are impressive and critical to EAD's development.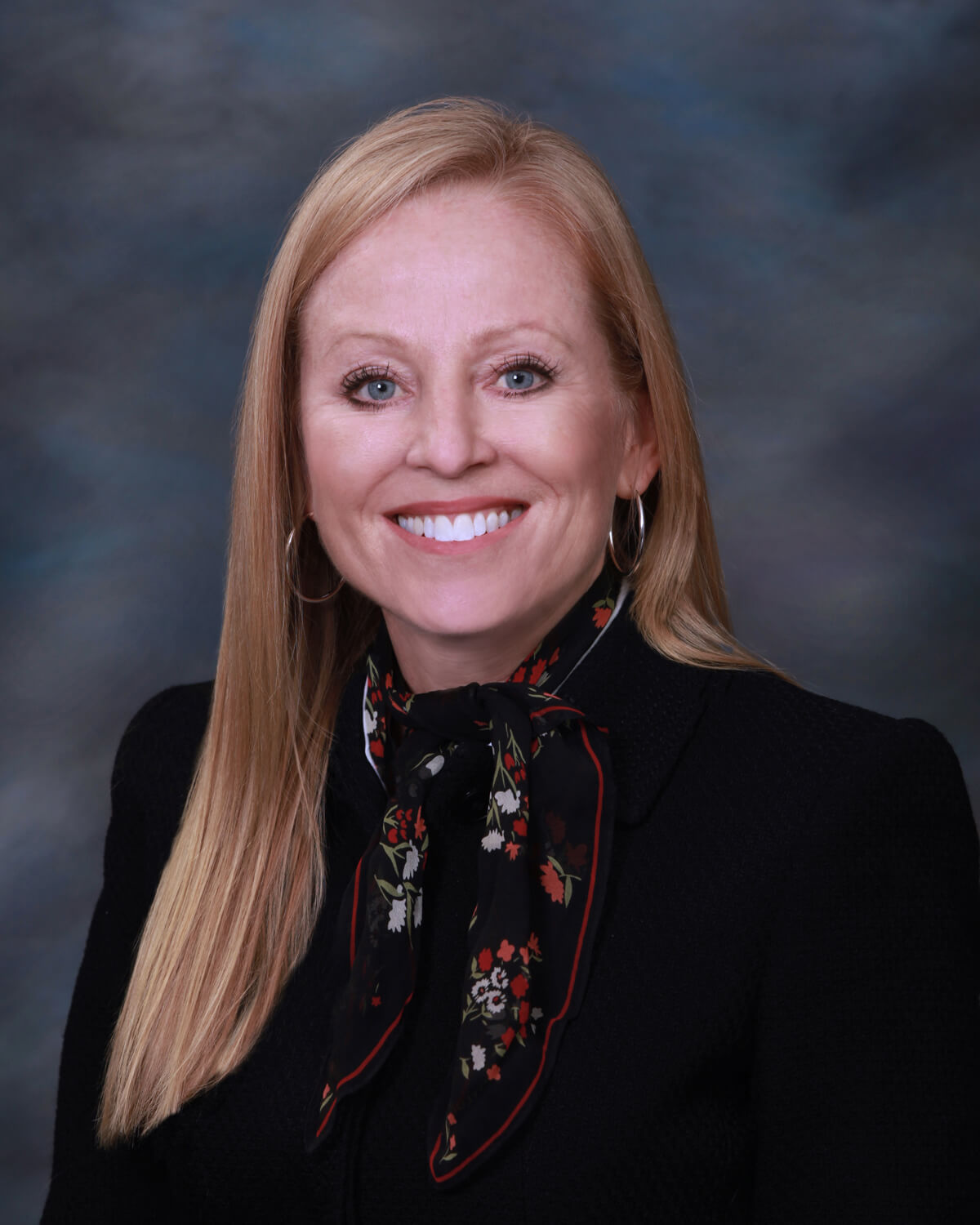 Deb Lammel
joins EAD's Executive Team as the Vice President of Sales and Marketing. Deb's experience growing companies and accounts as well as effectively implementing change makes her an excellent addition to our organization. Deb will be leading our Business Developers and ensuring the level of customer service and client relationships remain healthy as our team continues to grow.
Owen McGregor
joins EAD as a highly educated and experienced Senior Structural Engineer. From his time at one of the world's largest construction companies, Owen has worked on complex structural and civil engineering problems across the globe.
Marieann Carpenter
also joins us from one of the world's largest construction companies where she gained experience on extensive and multifaceted projects as a Project Coordinator. Marieann has become an expert in her trade, bringing exceptional consistency and insight into our operations.
Also, EAD continues to develop future engineers with the addition of two Controls Engineering Coops; Michael Reida and Cole Fischer preparing them for the ongoing evolution of the industries we serve. Our young engineers and interns become valuable members of our team and continue to impress our clients.
It is your turn to grow with EAD. Visit our Jobs page to learn more.